We are driving European technological leadership by advancing quantum internet technology.
QIA has a proven track record in delivering a pioneering quantum internet technology and will continue to push all key technologies towards building a European quantum internet.
As a European platform, our ambition now is to expand our scientific leadership into European leadership in quantum internet innovation. We do this by advancing the European quantum internet ecosystem connecting world-class research and cutting-edge technology development to hardware and software industry all along the value chain.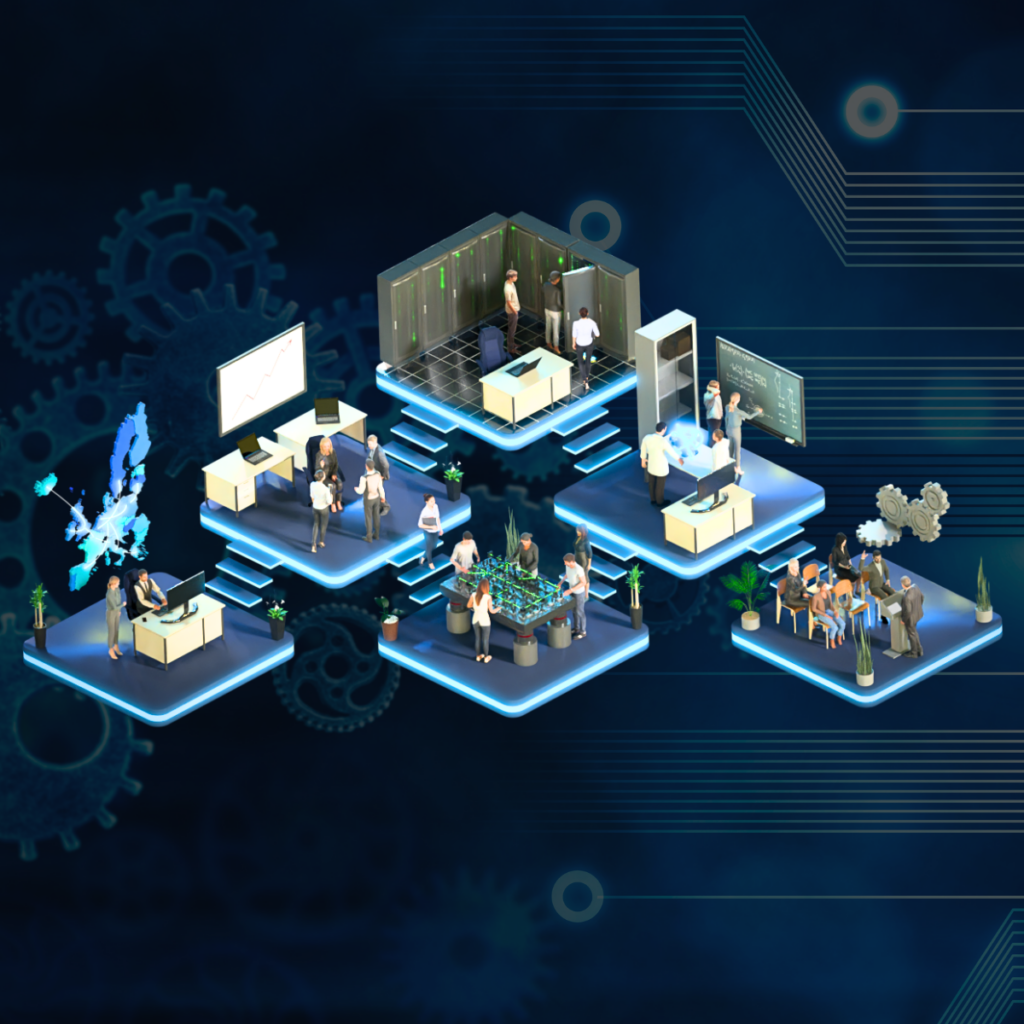 With experts and leaders from universities, multinational companies and pioneering startups, we are working towards becoming:
A focal point for European quantum internet development

A launchpad for European research and innovation

A catalyst for an innovative European quantum internet ecosystem

Building for One Europe
Interested to be part of our team?
Check our vacancies!