03.02.2022
News
QIA co-organises the IQT-The Hague 2022 conference on Quantum Internet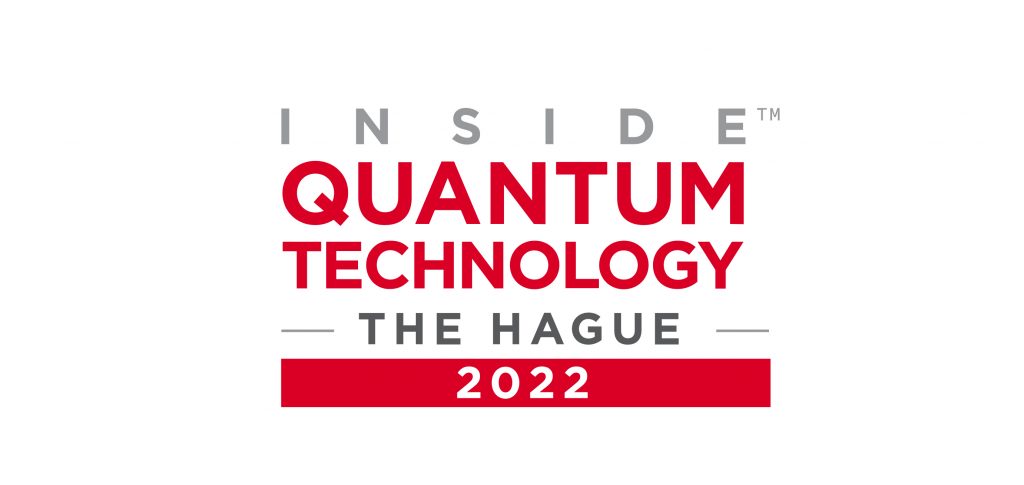 QIA supports the organization of the first international conference devoted entirely to the business opportunities stemming from the Quantum Internet. The Inside Quantum Technology The Hague conference and exhibition will be held as a hybrid (in-person, online and on demand) event February 21-23, 2022 at The Hague Marriott. This will be the foremost gathering of business leaders, product developers, marketing strategists and investors focused on the Quantum Internet.
Day 1
During the first day, QIA organizes the Quantum Internet Alliance Workshop, in which QIA members will share insights on how this technology is developing in Europe and will present some of the most relevant achievements of this Quantum Flagship project, which include among others the world's first three-node network connecting quantum processors (Ronald Hanson, QuTech), The world's first quantum software and network stack (Stephanie Wehner, QuTech), the state-of-the-art elementary link of a quantum repeater extendable to long distances (Hugues de Riedmatten, ICFO).
During the workshop, QIA work on entangling ion traps (Tracy Northup, U. Innsbruck) connecting Ion traps to telecom fiber (Ben Lanyon, U. Innsbruck), logic gates between Neutral Atom network nodes (Gerhard Rempe, Max Planck), blueprint for a quantum internet (Francisco da Silva, QuTech), and enabling technology for a quantum internet (Stephan Ritter, Toptica Photonics) will be also presented.
Day 2
On Day 2, Hugues Riedmatten is chairing a panel discussing Quantum Repeaters and Quantum Memories in which Julien Laurat (U. Sorbonne) and Simon Baier (U. Innsbruck) will also participate. Moreover, Marc Kaplan (VeriQloud) is taking part of the panel discussion on the Quantum Internet as an ultra-secure network, Peter Lodahl (U. Copenhagen) in the discussion on New Technology Routes, and Stephanie Wehner will give a talk on Quantum Internet and Networked Computing.
Day 3
On Day 3, Ariana Torres-Knoop (SURF) will participate on a panel dedicated to discuss Woman in Quantum.
This is a great opportunity to learn about the impact that the European Quantum Flagship through its Quantum Internet Alliance project is having on the development of the future quantum internet.
Sign up now at: https://iqtevent.com/thehague/